Garstang Probus Club Monthly Meetings
Probus Clubs are for the retired and partially retired who have followed a career in the professional and business world. They are non-political and non-sectarian. Meetings and social functions are held with the object of promoting fellowship amongst members. Probus Clubs spread world wide in the 1970s.
Based in the market town of Garstang, the Club meets on a monthly basis on the first Tuesday of each month at the Garstang Country Hotel and Golf Club. Here's a map.
At present membership of the Garstang Probus Club is restricted to 45 members.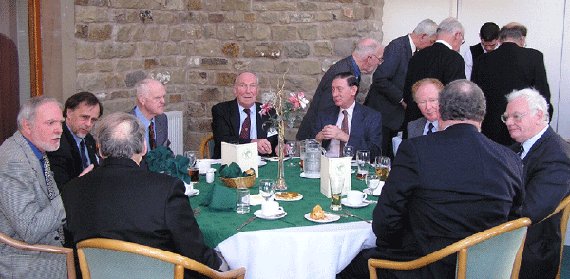 At our monthly meetings pre-luncheon drinks, conversation and lunch are followed by an informative/entertaining speaker. Club business is dealt with at the end. Attendance is expected, but in the event an apology for absence prior to 11.00am on the Monday before the luncheon is de rigueur.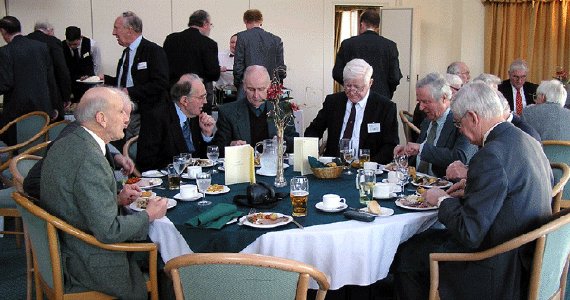 Members also meet for organised social outings or other events. The social events are open to guests, and attendance is optional.
Ladies' Luncheon
Every June we have a special luncheon to which the wives of members and widows of deceased members are invited. The ladies are also invited to our special Christmas luncheon.
June 2012
Here are some photos
courtesy of Ian Dickinson
« top